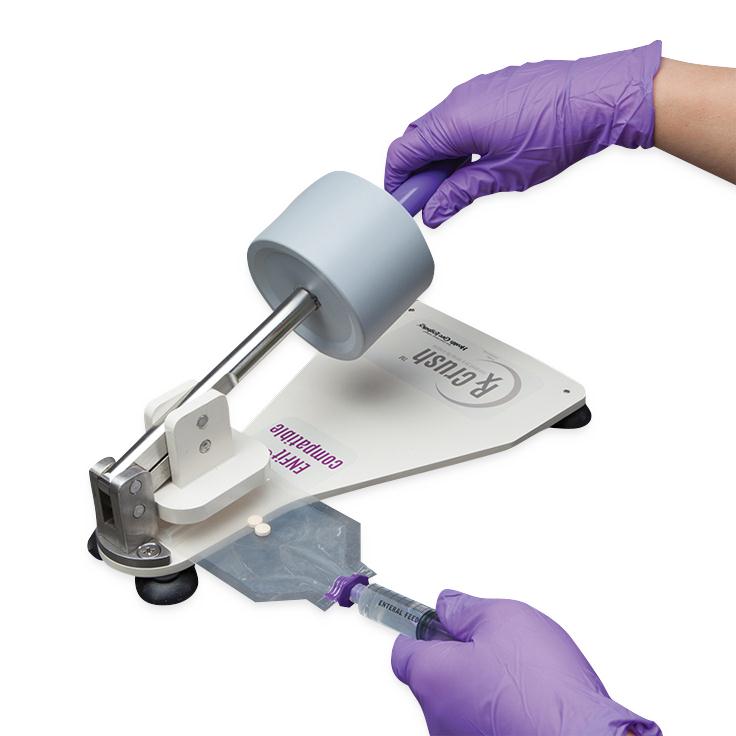 Faster, Safer, Cleaner Pill Crushing System
RxCrush is designed by a nurse for a nurse. A pill crushing system that delivers pulverized and dissolved medication directly to a feeding tube via the sealed ENFit® pill pouches. Protect your nurses from hazardous drugs and eliminate clogged feeding tubes!
SHOP
Collapsible content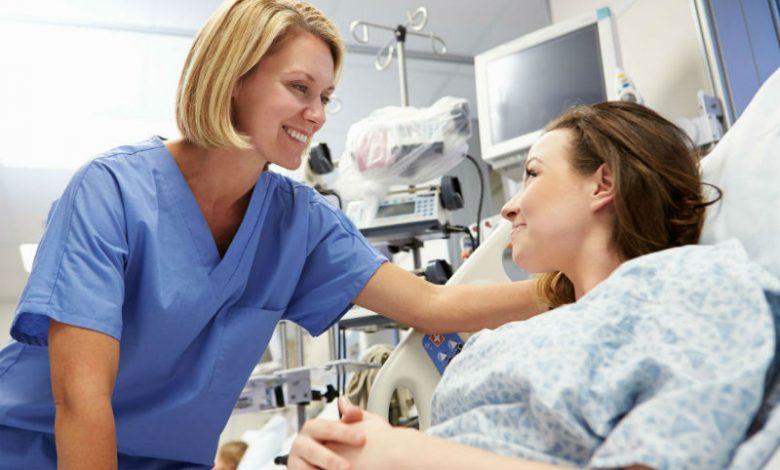 Reduce Hazardous Drug Exposure

USP<800> compliance issues? The RxCrush Pill Pouch is sealed by a zip seal on one end and is attached to a syringe on the other end. Your nurses are protected from hazardous drug exposure while pulverizing pills.

​Our proprietary pouch material is tough enough to withstand puncture from repeated crush and pulverize cycles on the hardest pills. 
Connect to ENFit®

The patented RxCrush Pill Pouch connects to an ENFit® syringe. Liquid from the syringe is added to the crushed medication, which is completely contained in the pill pouch. Shake the mixture and transfer the dissolved medication back to the  ENFit syringe.

​No mess, no cups, no stirring!

Haven't transitioned to ENFit yet? We have Luer, Oral and Catheter adapters available so you can use RxCrush Pill Pouches with your existing  syringes and feeding sets.
Avoid Clogged Feeding Tubes

The patented RxCrush Pill Crusher effectively pulverizes pills into fine powder so clogged feeding tubes are eliminated.

​Pills are crushed and then pulverized by the roller so they dissolve easily and quickly in liquid. Dissolved medication is ready to be transferred to a feeding tube via the attached syringe.

No chunks, no clogs!
Easily Pulverize, Dissolve and Administer Medication

Reduce arm fatigue with the easiest and quickest manual pill pulverizing device on the market!

Tired of waiting for crushed medication to dissolve? The RxCrush Pill Crusher dissolves pills in a fraction of the time.

​Lost dosage? The streamlined design of the RxCrush Pill Pouch ensures maximum transfer of medication to your patient.
RxCrush Pill Crushing system is twice as fast as other crushers